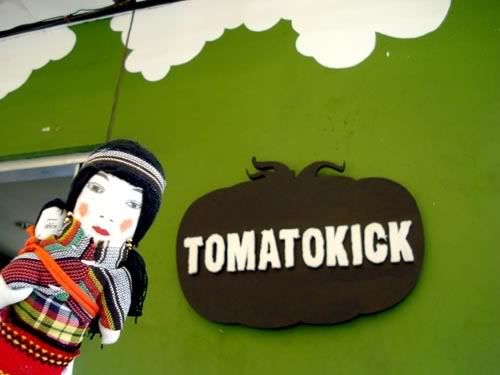 miss igorota had fun in TomatoKick in Maginahawa Street in UP Diliman last thursday and ordered marinara pasta. and this is what she got: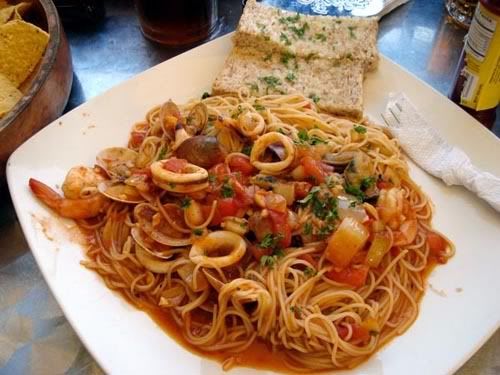 yum! it was like being in capiz once again with all the seafood on it! we love spaghetti but spaghetti with squid, clams, shrimp and mussels was definitely heaven!
and it was like going to the beach because the food had seashells in it: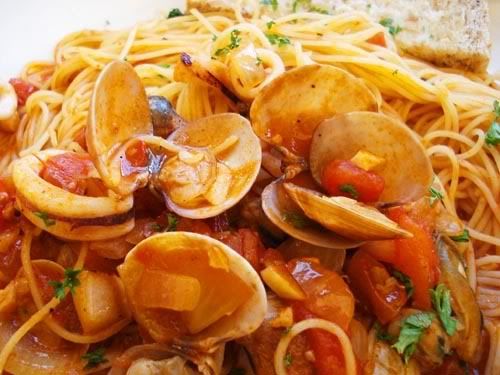 it was a patch of vacation on a plate. miss igorota was aching to go to the beach all summer but didn't get the chance. awww.
you can never go wrong with tahong!