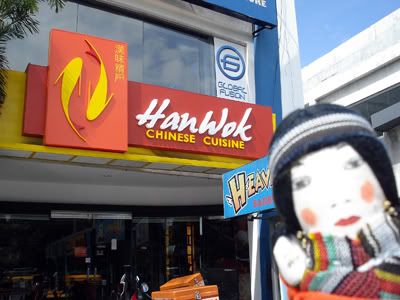 Han Wok Chinese Restaurant
house specialty is their Three Cups Chicken, scrumptious chicken simmered in soy sauce, sesame oil and aged Chinese wine. does that not make your mouth water?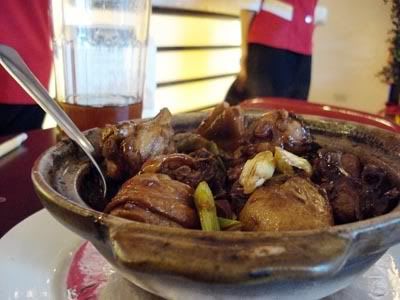 and her favorites: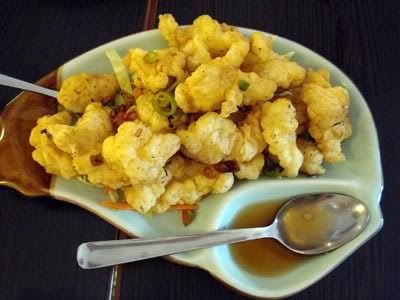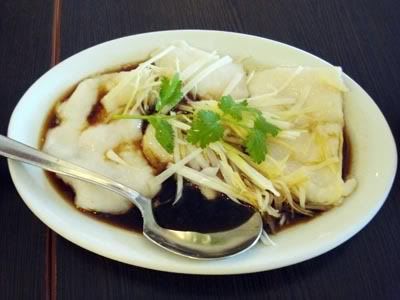 calamari and fish fillet. yum!
even Blund the Bear (straight out of Singapore Ikea) was there to sample the feast.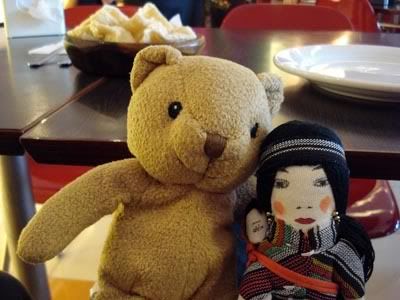 and the good news is, they deliver: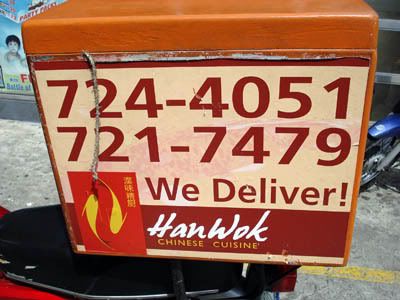 but if you want to go resto, Han Wok is located at Madison Square in San Juan. or if you're really lazy to go up and about have them deliver your food via 724-4051 or 721-7479.