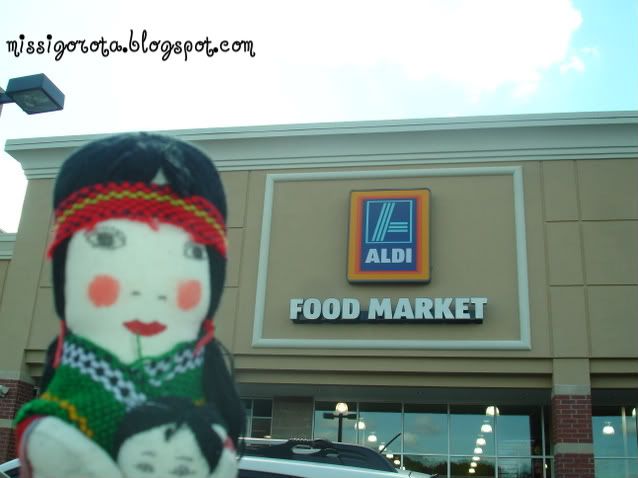 miss igorota is delighted that an
aldi store
opened in
rockaway
. during this economic crisis sweeping america, it sure helps to still be able to buy affordable grocery and household items. they also promote the "
green lifestyle
" by encouraging people to bring their own reusable shopping bags, or simply shop bagless. if you choose to use their plastic bag, you have to buy it according to size.
aldi is also said to have originated in
germany
, because it's really short for
"ALbrecht DIscount."