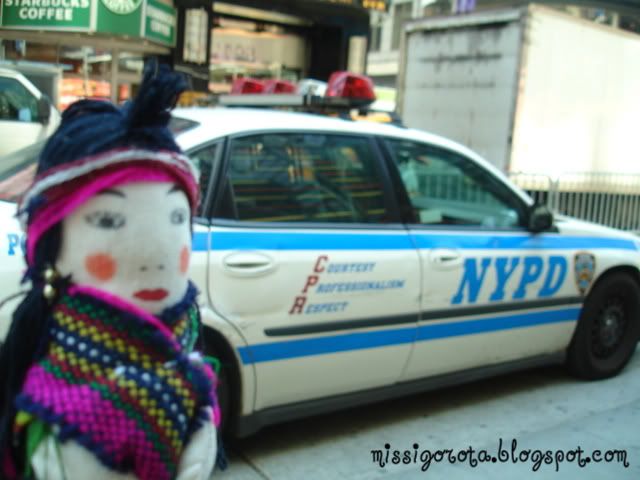 with the

NYPD

,

CPR

stands for "courtesy, professionalism and respect."

interesting piece of trivia from a snapple bottle cap--real fact #388:

"the first person in the US arrested for

speeding

was a

NYC cab driver

."

another cool snapple fact: snapple was born in the big apple! greenwich village area, to be exact.