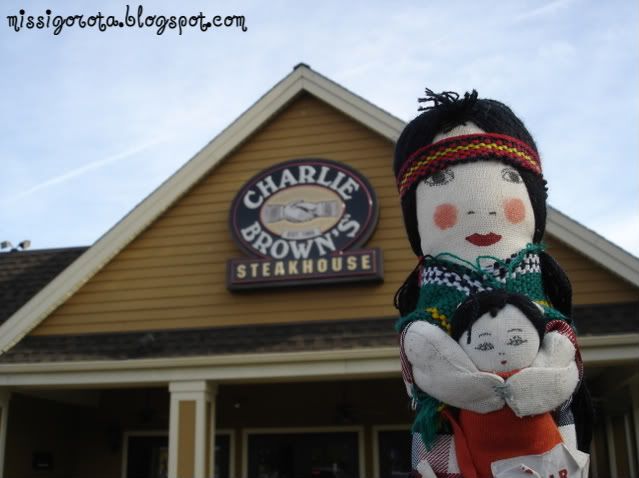 charlie brown's
claims to be "new jersey's largest steakhouse chain" which curiously has nothing to do with the famous "peanuts" character. perhaps the restaurant's creator loved to read
mr.
charles schulz
's comic strips.
their farmer's market salad bar is enough to fill you up without having to order any entree. on tuesdays, you can order
margaritas for only $2.00
all day long. now there's an excuse to get drunk even if it's not yet friday!
this restaurant has branched out to neighboring states pennsylvania and new york.