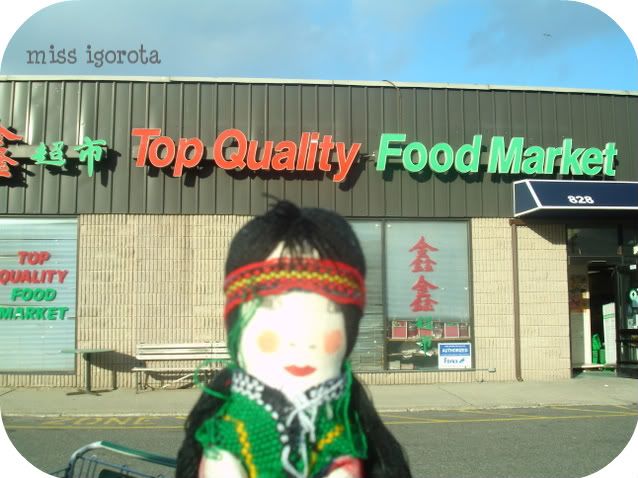 this is where miss iggy shops for filipino as well as other asian food items when she can't find them at her local supermarket.
top quality food market
is an asian grocery store located on route 46 in parsippany, new jersey. here, you'll find everything from green tea to
kimchi
to fresh fish to
bok choi
.
miss iggy was drawn to the oodles of noodles section on aisle 4.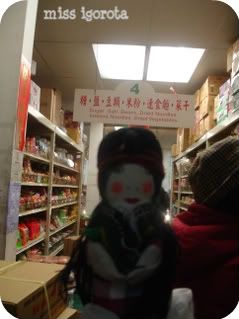 ...especially towards the cute food packaging of the korean products. hey look, kimchi-flavored noodles!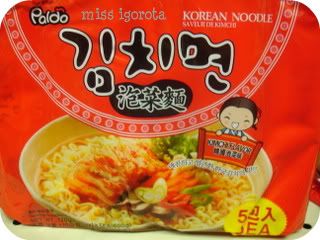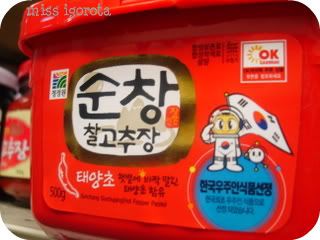 it's not very often that miss iggy gets to see a pretty lady on a noodle packaging. usually it's just the noodles themselves. haha.