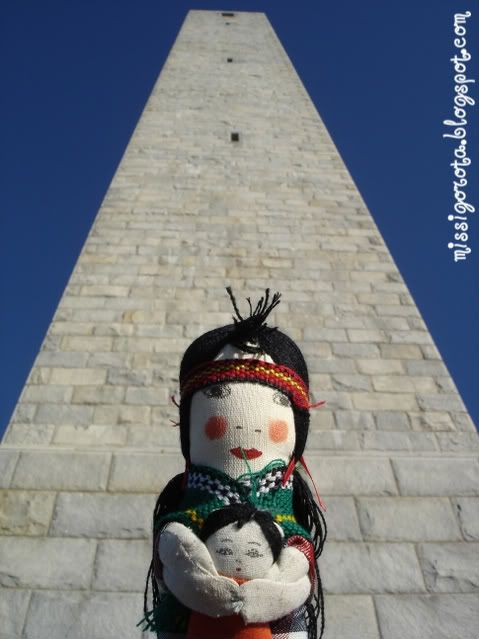 miss igorota is proud to have reached the
highest point of elevation in the entire state of new jersey
at
high point monument
located in sussex county.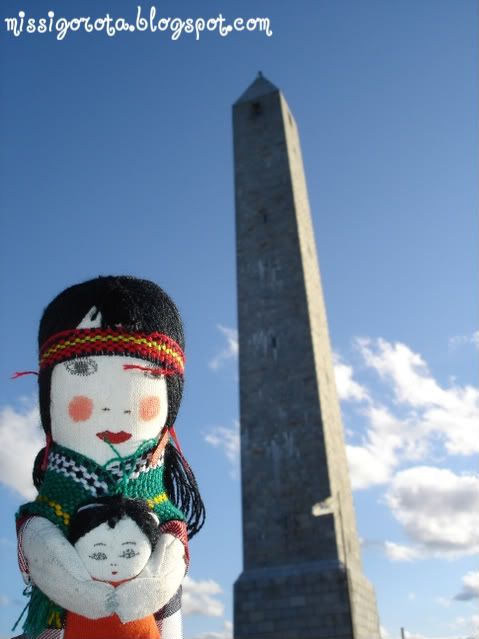 the monument sits on top of a mountain at 1,803 feet. it was terribly chilly there when she went that she felt underdressed. the view was spectacular, though because she could see across port jervis, new york, pennsylvania and the rest of sussex county, new jersey.
more high point photos coming up soon....