...alright stop! insulate and glisten! haha. these puns just keep invading
conniechiwa
's head.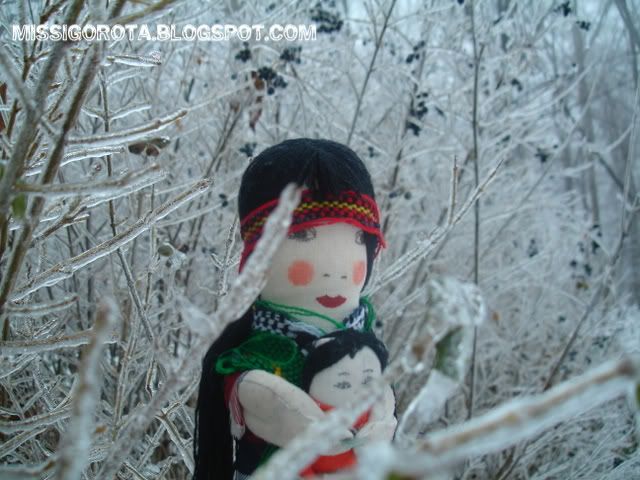 anyway, jersey iggy would just like to report that her area was pounded with snowfall last night, followed by freezing rain, causing everything to have that icy-glacierized look.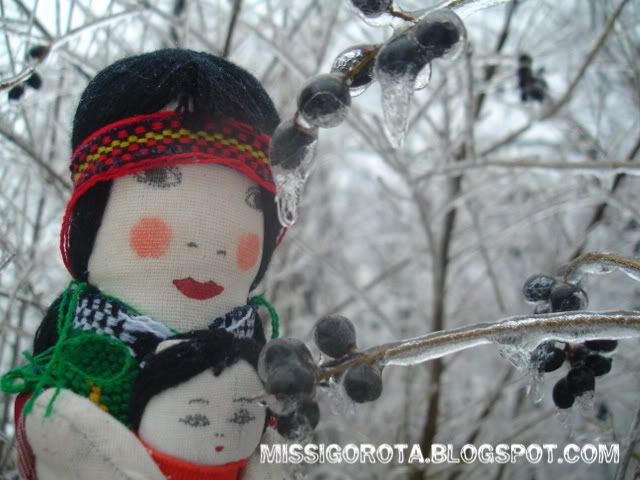 however, it's the kind of precipitation that miss iggy hates. when roads and pathways get covered in "black ice" or "clear ice"...people easily slip and fall, sometimes in their own garages and yards. "black ice" is a misnomer, because it doesn't mean that it's black in color, but rather "transparent," allowing you to see right through asphalt roads as if there's nothing on it that can harm you.
but aesthetically, miss iggy thinks the ice looks like sugar frosting on the shrubbery.