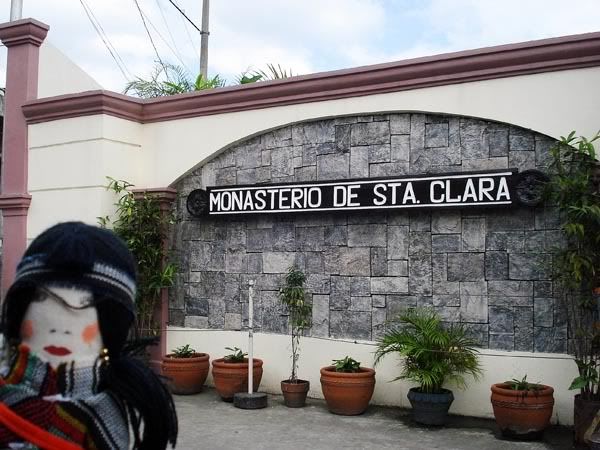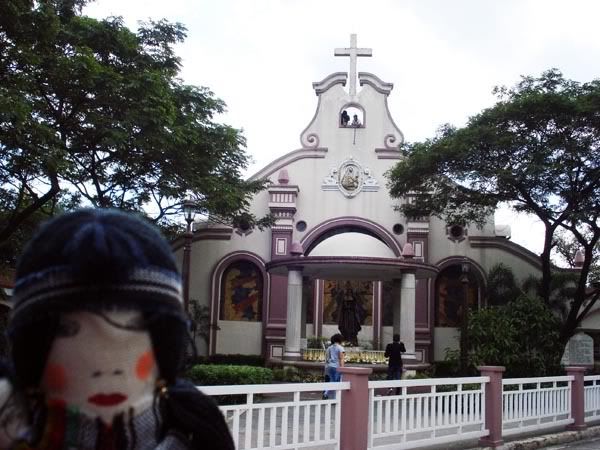 the sta. clara church in quezon city has always been a stop-over for those who would like to pray for favorable weather if one is having an important occasion such as a wedding or any other sort of party. the traditional offering is to bring up some fresh eggs for the saint and pray that there will be no rain on the said day of the event. when one is living in a tropical country such as the philippines, rains are quite prevalent for half if not most of the year.
the policies have changed now, though, one can just put cash in an envelope together with a prayer petition or a bag of groceries or whatever one wants to bring. eggs can also still be brought in but other foodstuff are also encouraged (to maintain a balanced diet, i suppose.).
many people go here to pray, so much that a building has been built beside the church to cater to those who are really in a praying mood.