jersey iggy exclaims: "to literacy and beyond!"

she was at
fortuitous faery
's favorite bookstore,
borders
, last night. although she lives close to one (two, actually) in her own neighborhood, she decided to drop by this branch in livingston, new jersey.
this store is not just for book-lovers, but also for people looking to buy DVDs, music, cards and stationery, games and gift items. inside almost every borders store is a
seattle's best coffee
nook where people can read and sip a hot cup of coffee...with wi-fi provided by t-mobile.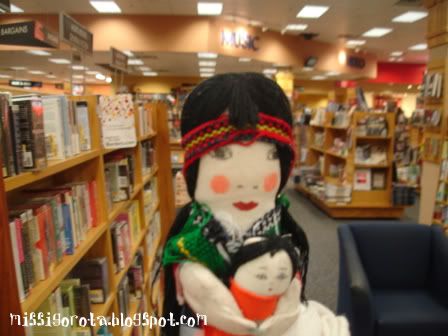 borders is
based in ann arbor, michigan
and operates around 1,100 stores worldwide, in countries such as australia, singapore, malaysia, oman, the UK & UAE.
miss iggy was browsing her favorite aisle: the
travel section
. she wants to go to mexico.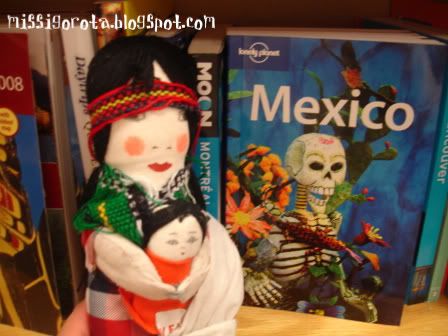 miss iggy came home happy because she snagged bargain postcard booklets of new jersey and atlantic lighthouses. miss iggy loves bargains!