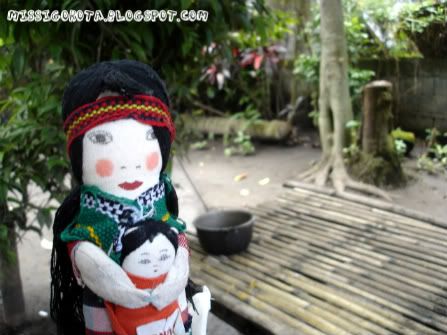 last december, miss iggy checked out the backyard at
fortuitous faery's
grandfather's house in
polomolok, south cotabato
(philippines) to admire the plants and trees that grow abundantly in it.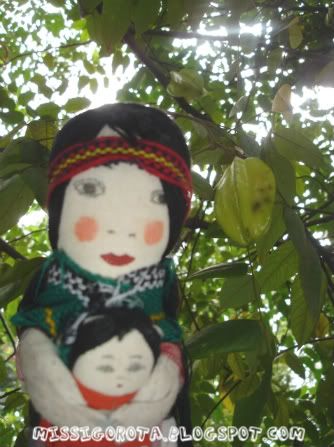 she stumbled upon a tree bearing
carambola
or
star fruit.
in tagalog, this fruit is known as
"balimbing."
when you slice this fruit cross-wise, it's shaped like a star.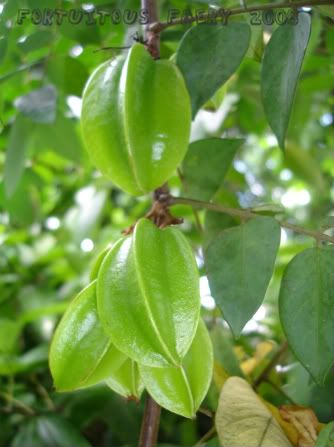 the word
"balimbing"
has evolved in the philippines to refer to a person with suspect loyalty, an infidel, multi-faceted, like the way its namesake fruit is shaped. don't be one!