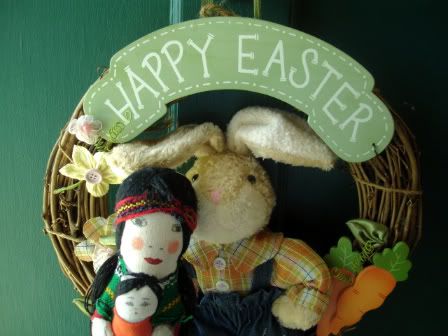 hey, y'all! miss iggy just got back from enjoying
myrtle beach
's flipflop-friendly weather to
new jersey
's flippin' freezing climate just in time for easter. miss iggy knows that easter sunday has passed for most of you around the world, but it's still easter in her part of the northern hemisphere!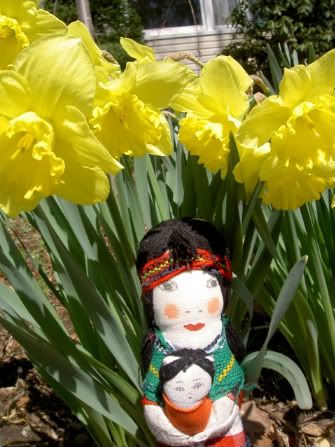 miss iggy is dwarfed by the dazzling daffodils in her jersey garden. they've finally bloomed!
and yes, miss iggy met a rabbit named peter (all the way from london) and his army of lindt chocolate bunnies.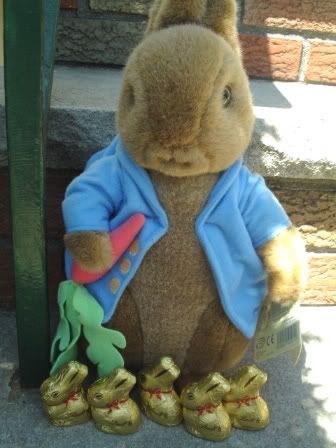 miss iggy is busy unpacking her suitcase full of souvenirs and sorting through her memory stick of vacation photos. she even had an unplanned "side trip" to
savannah, georgia!
that's 4 hours further down south from myrtle beach! miss iggy can't wait to show you her photos!