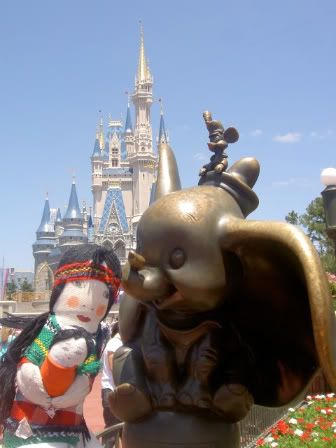 Dum-bo-dore:
1.
(v.)
To express adoration or fascination for Dumbo, or anything akin to this flying elephant of Disney lore.
2.
(n.)
"Genetically modified" character
from the wildly popular wizard-themed novels by J.K. Rowling.
e.g. "I
dumbodore
your cute ears!," said Miss Iggy at the Magic Kingdom in Walt Disney World, Orlando, Florida.