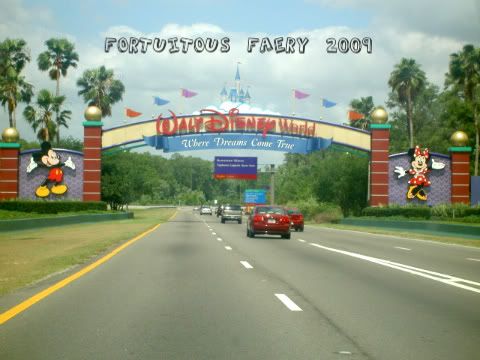 Miss Iggy couldn't contain her excitement as they entered Walt Disney World in Orlando, Florida. The welcome sign reads that it's "Where Dreams Come True!" It's also where kids of all ages celebrate with their favorite Disney characters.
The area occupied by the entire Walt Disney World Resort is so vast that it's like a city by itself! Disney World comprises four theme parks and thus has the tagline "Four Parks, One World."
First on the itinerary was
Magic Kingdom
. We arrived just in time for the street parade!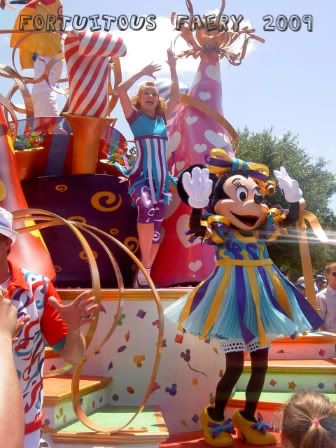 Catch a snippet of the parade fun here: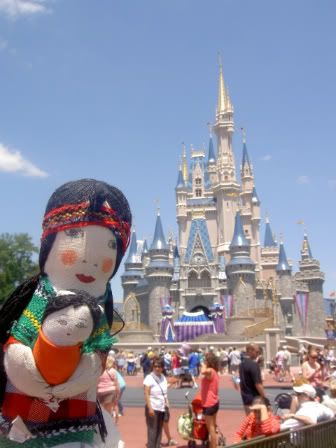 The Cinderella Castle
: the epitome of where all "Once Upon a Time" stories begin (and where Happily Ever Afters end), and also where you want to be at night for the magical "Wishes Fireworks" display. Right after such spectacle, Miss Iggy spied a marriage proposal amongst the crowd. It was so romantic!