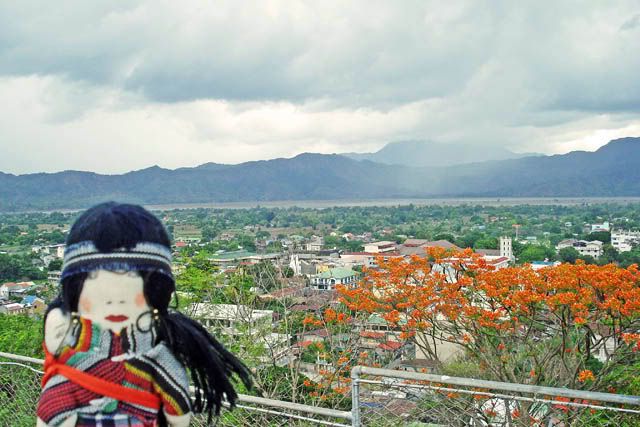 miss iggy took in the sights of the town of bangued in abra, cordillera province, philippines from her viewing post up at casamata hill national park. casamata hill offers a panoramic view of the town and a glimpse of the abra river by the mountainside. also popular as a picnic area and a rendezvous point for lovers, casamata hill also boasts of the shrine of Mary and the Infant Jesus (Our Lady of Peace and Victory/Our Lady of the Holy Rosary) for the devout believers.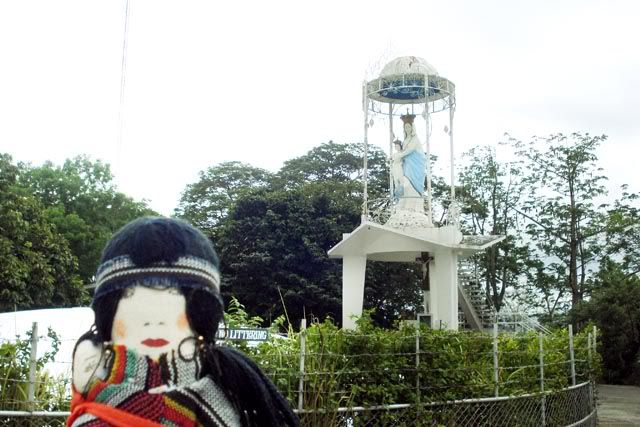 for more places to see in bangued, kindly visit
this site
, lovingly put up by a team of true-blue banguedenios.