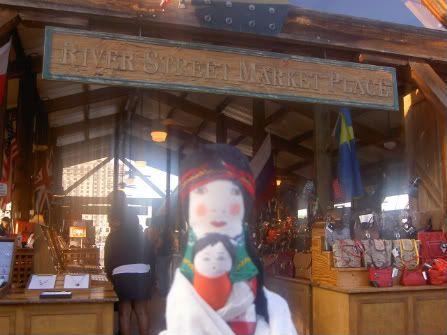 savannah, georgia is right by the river, and you shouldn't miss
river street
. it's lined with shops that sell local products such as glazed pecans and other sweets.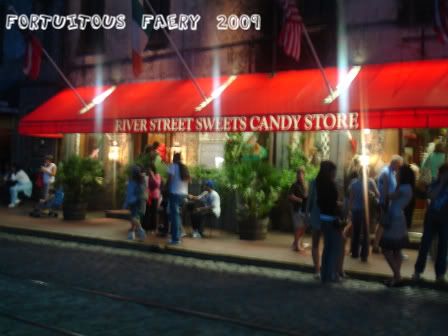 if you're not in the mood for shopping, there are street performers that keep you entertained as you stroll along the park by the river. you can also cruise along
savannah river
on one of their ferry boats, if you wish. it's worth waiting for the sunset by the river.