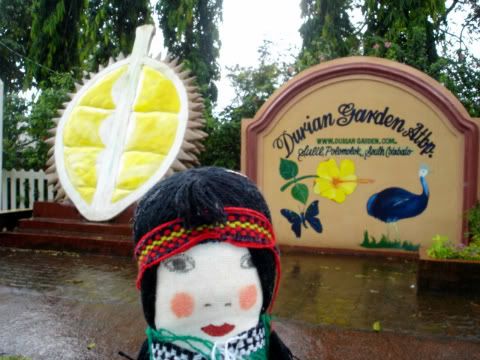 you won't miss
durian garden
atbp.
("atbp." is short for
"at iba pa,"
meaning "et cetera") at
barangay
sulit, polomolok, south cotabato in the philippines. there's a giant sliced durian at the entrance!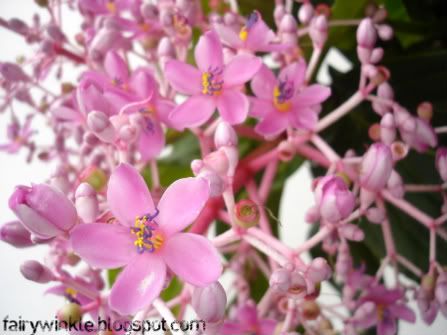 the place isn't just a garden of exotic flowers such as hibiscus of all colors imaginable and other unique flora you just won't see in manila. there's also a butterfly sanctuary, mini-zoo of animals, some endangered, such as the bird on the painting which miss iggy got to see for real.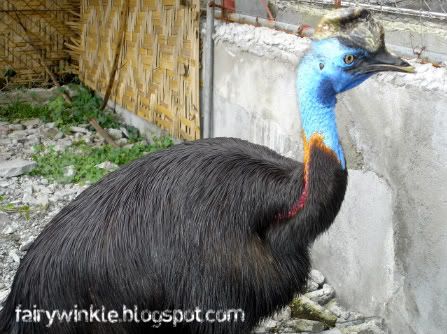 and yes, they have ostriches!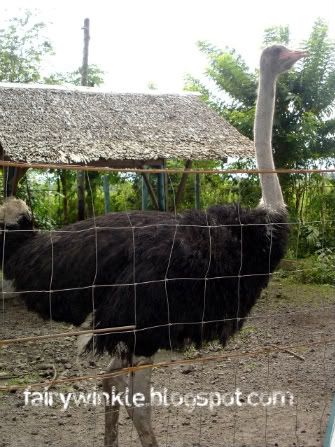 and that's not all, there's also a restaurant/gift shop where you can taste
durian ice cream
(see below) and durian pie! they're both delicious! there were bits of cheese in the ice cream. you can bring home some durian
polvoron
, too! (
goldilocks
surely doesn't carry that flavor!)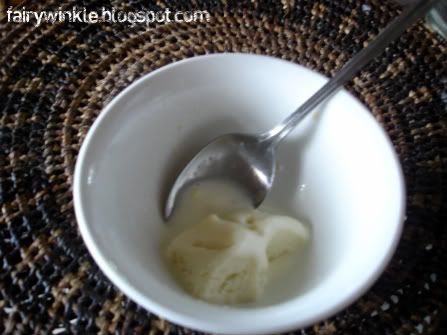 and what's a gift shop without a souvenir shirt, right? they have it, too! and virtually every local food product such as jams/preserves made from pineapples and guavas. also worth buying is their own version of
achara
or pickled papaya, sold in jars. since they contain vinegar and are in breakable containers, you must pack them separately in a box or styrofoam container and checked in when flying back to manila.